2018 JURIED EXHIBITION:   Connections
C O N N E C T I O N S
Connection is what many strive for in today's global community – seeking to discover common experience and ideas. Connections are made daily, through relationships, sports, transportation modes, science, mathematical findings, technology, workplace, social gatherings, music, art, religion, or spirituality. By extending beyond what is comfortable and challenging what is possible, connections can bring wonderful surprises. With connection, there can be a sense of harmony and hope.  
It is often through the creative process and the profound effect of imagery that common experiences are cultivated.  Building a dialogue through color, form, and perspective provides a foundation for new ideas: conversations thrive and narratives are awakened. Through artistic expression, imaginations stretch. What is possible can change. Through creating and viewing art, one often feels safe to question and ponder as we seek meaning and connection. To feel connected is to find links and commonalities with others, feeling free to ignore division, boundaries, and biases.  Bridging these gaps make discovering a sense of understanding and empathy possible. How do you connect?
IMPORTANT DATES
Monday, July 30th, 2018 – submission deadline
Monday, August 6th, 2018 – notification of acceptance
Friday, September 14th, 2018 – opening reception
Saturday, September 1st – 29th, 2018 – exhibition on display
The exhibition will run from September 1st – 28th.
BASIC SUBMISSION GUIDELINES:
(Detailed guidelines are available in the full Submissions Guidelines PDF downloadable from the link above.)
Each artist can submit up to 3 entries.
A $25, non-refundable, submission fee is required per entry.
The exhibition is open to all 2D and 3D established and emerging artists.
Artists must be 18 or older to qualify
Work must be ready for professional display and or ready to hang.
Artwork accepted for the exhibit must be for sale.
Artists with accepted entries should deliver their artwork to Edgewater in Stowe between August 5th-24th.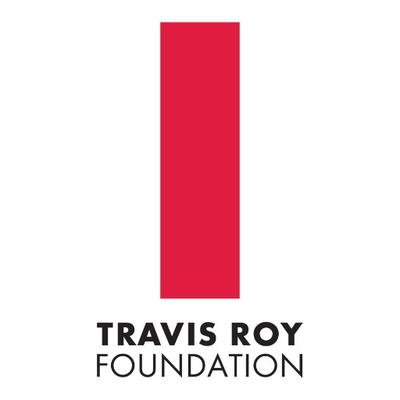 INSTRUCTIONS FOR SUBMISSION:
(Read the complete Submission Guidelines & Instructions detailed in the PDF downloadable from the link above.)
Edit the PDF form digitally, or print the form and fill in by hand, then scan to file. Email submission form with digital files of artwork to alexa@edgewatergallery-vt.com.
Digital images must be in JPEG format,the shortest side being between 800 – 1800 pixels and follow the naming guidelines detailed in the PDF.
Pay the appropriate submission fee via credit card by phone to 802.760.6785 or mail in check to the gallery directly at: 112 South Main Street, Box 281 Stowe, VT 05672. Failure to pay will result in disqualification.
Please write a short artist statement about your submissions which reflects how/why the work represents the theme of the exhibit. Note that if your work is accepted this will be displayed with your piece. Email to alexa@edgewatergallery-vt.com.
We will notify you on August 6th if any of  your works have been selected.