KIRSTEN HOVING
PHOTOGRAPHY
Known for imaginative photographs that challenge the boundaries of the photographic medium, Kirsten Hoving's work has been displayed in solo and group exhibitions around the world. Having taught art history at Middlebury College for over thirty-five years, she has also curated exhibitions at the College museum and other venues.
I use my camera to transform observed reality into images that hover between comprehension and uncertainty. Rather than celebrating the recording function of the medium, I turn what I see into dreams, memories, and suggestions, with the result that simple vision evolves into a visionary experience. I am fascinated by myths and metaphors, stability and change, and the challenge of capturing these concepts in my photographs. In much of my work, I combine my deep knowledge of the history of art with technical experimentation to produce images that resonate with viewers on multiple levels.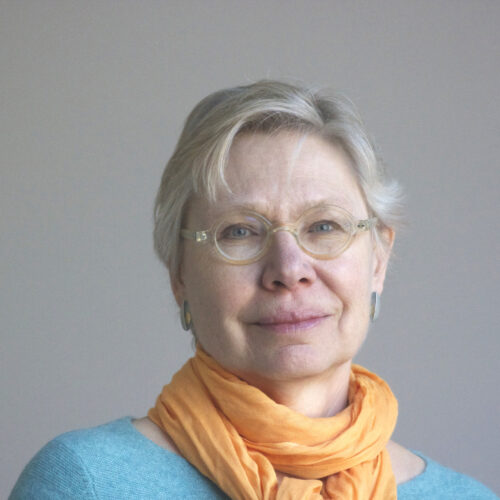 ARTWORK
Images shown are representative of the artist. Please contact the gallery for availability.