ARTIST BIO
Gary Hall is an internationally published fine arts photographer specializing in architecture and interiors and is known for his luminous black & white landscape prints. He was educated in fine arts photography at Southern Illinois University where he studied with Charles Swedlund – a student of Aron Siskind. A native Vermonter, he has been exploring with his camera, in and about the Champlain Valley for over forty years.
I am attracted to landscapes that have a timeless appeal. I am drawn to the movements and reflections of water as a liquid, it's sculptural pulse as snow, it's ambiguity as fog as well as it's abstract qualities while frozen. Rock and stone – once in a liquid state under great heat or bent by intense pressure, leave lasting impressions. Evidence of glaciers in the form of lakes and boulders left behind, present a recurring theme. Guided by the light created by various weather phenomenon, it is the interaction of these seemingly primordial states, along with the various signatures of man, that intrigue me.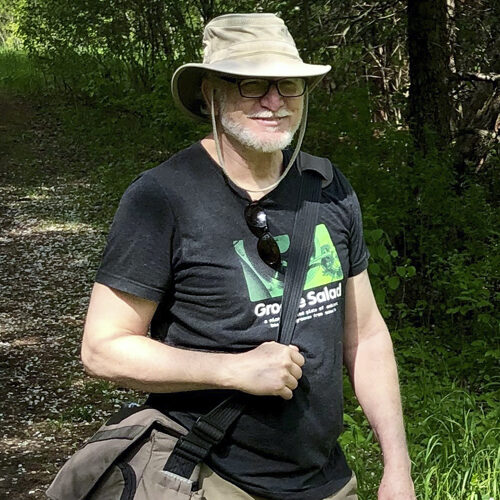 ARTWORK
Images shown are representative of the artist. Please contact the gallery for availability.