JIM WESTPHALEN
PHOTOGRAPHY
ARTIST STATEMENT
Photographer, Jim Westphalen has an affinity for America. The vanishing structures of the rural landscape have long been his muse as have been our country's majestic coastlines, open prairies and all things that speak to the character of our beautiful nation. A professional photographer for over 30 years, his work is inspired by such painters as Andrew Wyeth, Edward Hopper and A. Hale Johnson, as is clearly seen in the painterly light, composition, subtly of tone and remarkable detail of his photographs. Jim creates his dynamic images, often in large scale, using a vintage 4×5 view camera that has been adapted for digital capture. Largely self taught, Westphalen's photographs have been exhibited in galleries and museums across the country. Born and raised on Long Island, New York, in 1996 he moved to Vermont to be closer to the rural landscape that he loves. He lives in Shelburne with his wife, Kendra where he also runs his studio.
About the prints – Jim offers each of his images in various sizes (all in small limited editions) and typically presents his work much like a painting. His archival pigment prints are made on 100% acid free rag papers and then coated with an optically clear varnish, doing away with the need for glass. The print is then mounted and framed in a canvas float frame. Westphalen also offers his prints unframed, if the collector should prefer a different framing style.
The Vanish Film: Written, Directed and Produced by Jim Westphalen Four years in the making, Vanish – Disappearing Icons of a Rural America is a feature length documentary film that pays tribute to America's heritage and the rapidly vanishing structures and culture of our nation's rural landscape. A remarkable story of past and present, the film chronicles the "visual preservation" adventures of Westphalen, as he travels across the country seeking out and creating stunning imagery of America's disappearing rural structures. Equal parts art, history and seat of the pants storm chasing, road-trip with Westphalen as he races against time and the unrelenting elements to capture the extraordinary beauty of aging barns, one room schoolhouses, grain elevators, prairie churches and all the classic structures that our country's rural heritage was built upon. Though many of these evocative relics will eventually surrender to the elements, Vanish captures firsthand the passionate people who strive and struggle to save these gems, revealing stories of dreams, loss and hope. For more bout the film and to view the trailer, click here.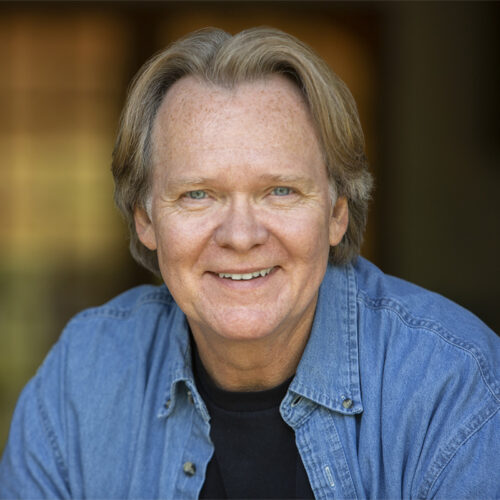 AVAILABLE ARTWORK
Images shown are of framed pieces currently available in the gallery. Contact us for access to Jim Westphalen's complete portfolio of available prints.