ROCHELLE ZABARKES
SCUPLTURE + 3D
ARTIST BIO
I went to art school when I was a child and making images has continued to be part of my personal and professional life.
I began my career in graphic design and advertising; had an audio-visual production company; owned Adriana's Caravan, a world-renowned retail and mail order food business and am currently involved with the management of M-Lisada, a children's home in Kampala, Uganda.
Aspects of my varied careers have influenced my work in fused glass. It reflects the locations and things that give me pleasure. My love of place is underwater. I am happier drifting with fish and coral than anywhere else in the world. Above ground I find calm searching for fossils. My work and travel in Africa uncover an unbelievable abundance of color and mystery. All of these worlds find their way into my glass work.
I tell stories. For years as an audio-visual designer, I told them using hundreds of slides to tell one narrative. Incorporating techniques involving sandblasting, photographs, stencils, silk-screened images, and painting on glass, I still use a profusion of related images in one piece, giving myself the opportunity to tell a tale from many angles. The work is always evolving but currently features strip and stringer bowls, large scale interlocking structures, and translucent blocks of color and image.
We think we change, but some things stay the same. I still create multi-leveled and dimensional pieces inspired by the power of ancient things and creatures.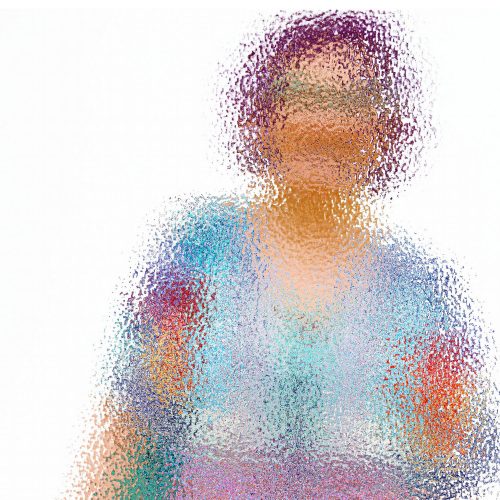 ARTWORK
Images shown are representative of the artist. Please contact the gallery for availability.