RORY JACKSON
ALL IN ONE COUNTY – AUGUST 2016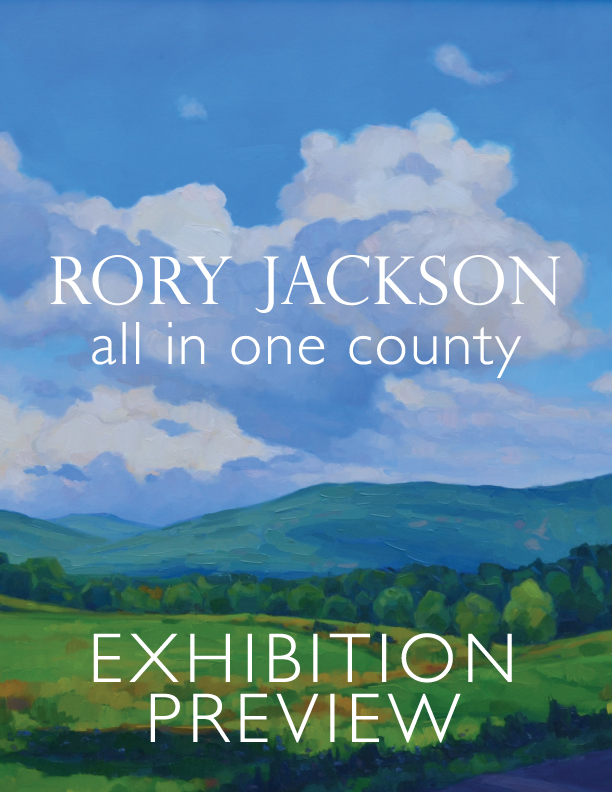 The paintings included in this body of work represent the journey from the mountains of Lincoln down to the edge of Lake Champlain, depicting scenes that move the viewer through the open fields and dramatic clouds that fill our wonderful county of Addison. I aim to give the works in this showing a feeling of saturation of color and light, through heavy brush stokes and thicker paint, while maintaining a very representational result.
Please click on any of the images below to enter a slide show preview of a selection of Rory's work for this exhibit.
OPENING RECEPTION: Join us on Friday, August 12th from 5-7pm. Rory will be at Edgewater on the Green to chat with us and discuss his exhibit. Wine & light hors d'oeuvres will be served.