SASHA MEYEROWITZ
PHOTOGRAPHY
I grew up around photography. It wasn't an exalted thing. My father, Joel Meyerowitz, photographed everywhere he went. Frequently while driving he would quickly extend his arm across to the passenger window, sometimes grazing my nose or chin. I remember the sound of the lens of his Leica touching the glass.
It wasn't until I lived in the San Luis Valley of Southern Colorado that I took my photographic inheritance more seriously. I wanted a way to respond to the irresistible display of color and light across this unique 60 x 90 mile valley. I created two substantial bodies of landscape photographs there from 2002 to 2008.
Painter Helpers arose out of noticing the humorous, worker-like quality of the used paint tubes in the studio of my wife, the painter Tatjana Krizmanic. They were like art themselves, bearing the fingerprints of the artist and the interaction of many colors that formed a painting.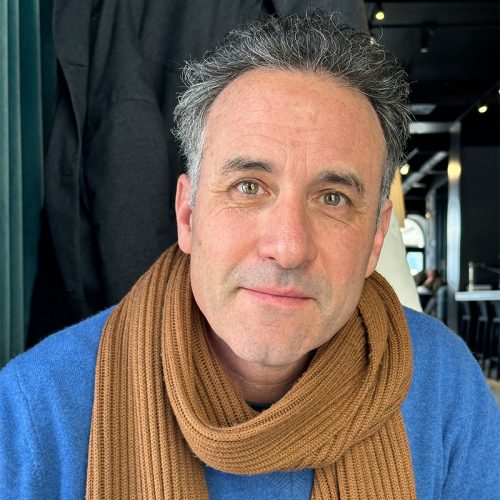 AVAILABLE ARTWORK
contact gallery for pricing