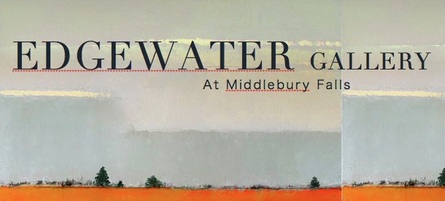 D E C E M B E R   H O L I D A Y   N E W S
Happy Holidays from Edgewater!Snow covers our courtyard and icicles hang from our roof…lights shine through our windows and carols waft through the air – it's clear that Christmas is only ten days away! We're excited to share our beautiful gallery with you and help to make your holiday special. Come explore our collection of fine art and crafts during our extended holiday hours or through our regularly updated website. We look forward to sharing this festive season with you.
S H O P   C R E A T I V E
8 0 2 . 4 5 8 . 0 0 9 8
Give creatively with handmade & one-of-a-kind gifts. We're happy to accept purchases by phone, and there's still time to ship! Gifts wrapped upon request.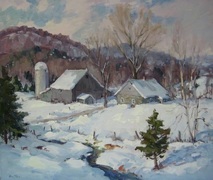 Eric Tobin, "The Stone House" Oil on linen, 20″ x 24″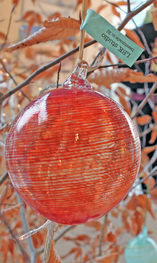 LBK Studio Recycled Glass Bulb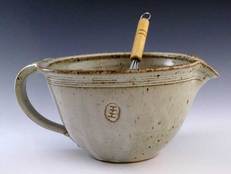 Robert Compton Stoneware Batter Bowl
Eric Silva Necklace
d o n ' t   f o r g e t   t o . . .