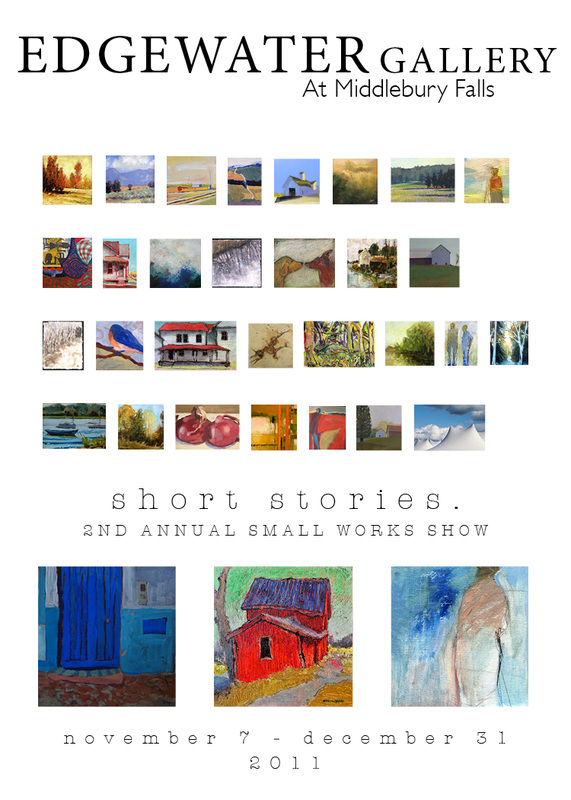 I T ' S   O U R   B I R T H D A Y . . .
C O M E   C E L E B R A T E   W I T H   U S !
This Saturday, November 19, from 5-7pm, we're celebrating our second anniversary with a birthday party (hello, cupcakes!), and the opening of our second annual small works show, "short stories.".  Our gallery has been transformed as the literature-inspired installation of over 20 of our gallery artists hang in this eclectic exhibition, and we can't wait to see you and hear your reactions. Come celebrate with us this Saturday – our first two years have been so beautiful, and we can't wait to create and inspire many more!