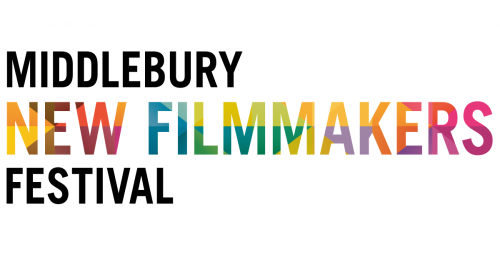 The Middlebury New Filmmakers Festival returns to Middlebury VT this AUGUST 25-28 with a new slate of outstanding films from all over the world. MNFF2 promises to be a terrific event. The word is getting out in the filmmaker community about our Fest and its true dedication to first and second time directors.
Edgewater Gallery at the Falls will be hosting two events tomorrow Friday, AUGUST 26th.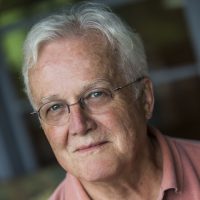 4:00pm – Book to Film: A conversation with noted author Russell Banks – OPEN TO PUBLIC
Join distinguished American author Russell Banks for a conversation with Jay Parini on the subject of the novel as source material for feature films. Find out how one's book actually does get made into a film – or not, in many cases. Russell Banks is a two-time Pulitzer Prize finalist for "Continental Drift" and "Cloudsplitter" and is a winner of the Literature Award from The American Academy of Arts and Letters. Two of his novels, "The Sweet Hereafter" and "Affliction" have been made into widely acclaimed films, with "The Sweet Hereafter" having won the Grand Prix and International Critics Award at the 1997 Cannes Film Festival. Jay Parini is a poet, novelist, critic, screenwriter and the Axinn Professor of English at Middlebury College. His novel, "The Last Station," made it to the big screen in 2009 with leads Christopher Plummer and Helen Mirren. Both Russell and Jay will be signing their books at Vermont Book Shop following this event – a great opportunity to meet them personally.
_____________________________________________________________________________________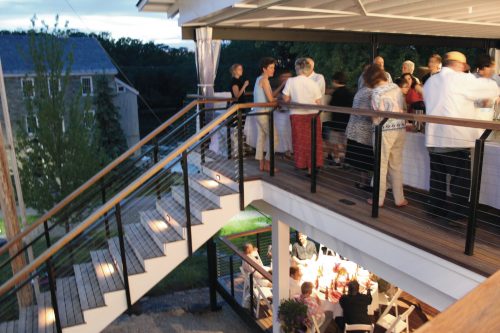 9 – 11pm – Friday night party – PASSHOLDERS ONLY
A great way to wrap up the day. Featuring local food and drinks by: American Flatbread, Otter Creek Bakery, Drop-in Brewery, Whistle Pig and Shelburne Vineyards. Music provided by local favorites Cooper and Lavoie.
_______________________________________________________________________________________
The author talk and passholder party will be held in our stunning new event space. The gallery will remain open for business throughout the evening.
Tickets for this fantastic event are still available and can be found by CLICKING HERE
We hope to see you there.