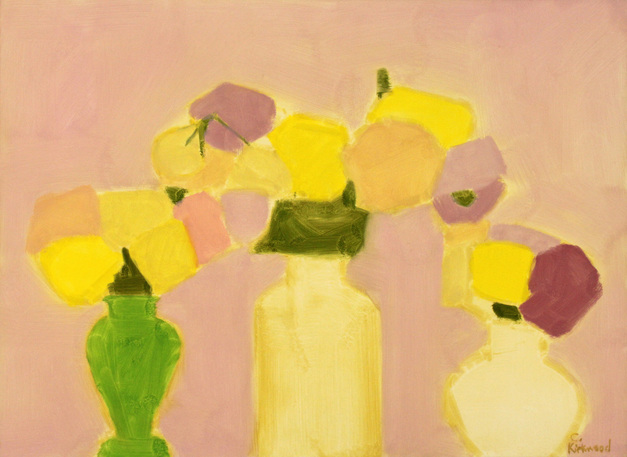 Mark your calendars, dads, kids and co-moms: Mother's Day is coming up on May 10!
Searching for a gift that will last longer than a bouquet of flowers or a box of chocolates? Our jewelry artists offer everything from the delicate and whimsical to bold, statement pieces. And of course, Edgewater at Home, our downstairs lifestyle boutique, offers an ever-changing array of candles, artisan-crafted leather bags, vintage furniture and other home goods.
One line we've been loving this season is

Farmhouse Pottery

.

Crafted in Woodstock, Vt., by potter Zoe Zilian, Farmhouse Pottery offers handcrafted products infused with a "modern farm aesthetic."

Zilian's signature ceramics pieces are made from stoneware clay, accented with an organic milk glaze.
We have also begun stocking Farmhouse Pottery's gorgeous line of hand-poured, soy candles, which are scented with freshly harvested herbs and flowers. It's hard to pick a favorite, but the Edgewater team is especially fond of the verbena candle!
Farmhouse Pottery will be featured during Edgewater's opening for Woody Jackson's 40-year retrospective. Stop by on Friday, May 8, from 5-7 p.m. (during the Middlebury Arts Walk!)