20mayAll Day27junCoastingMay 20th - June 27th, 2023(All Day) Edgewater Gallery on the Green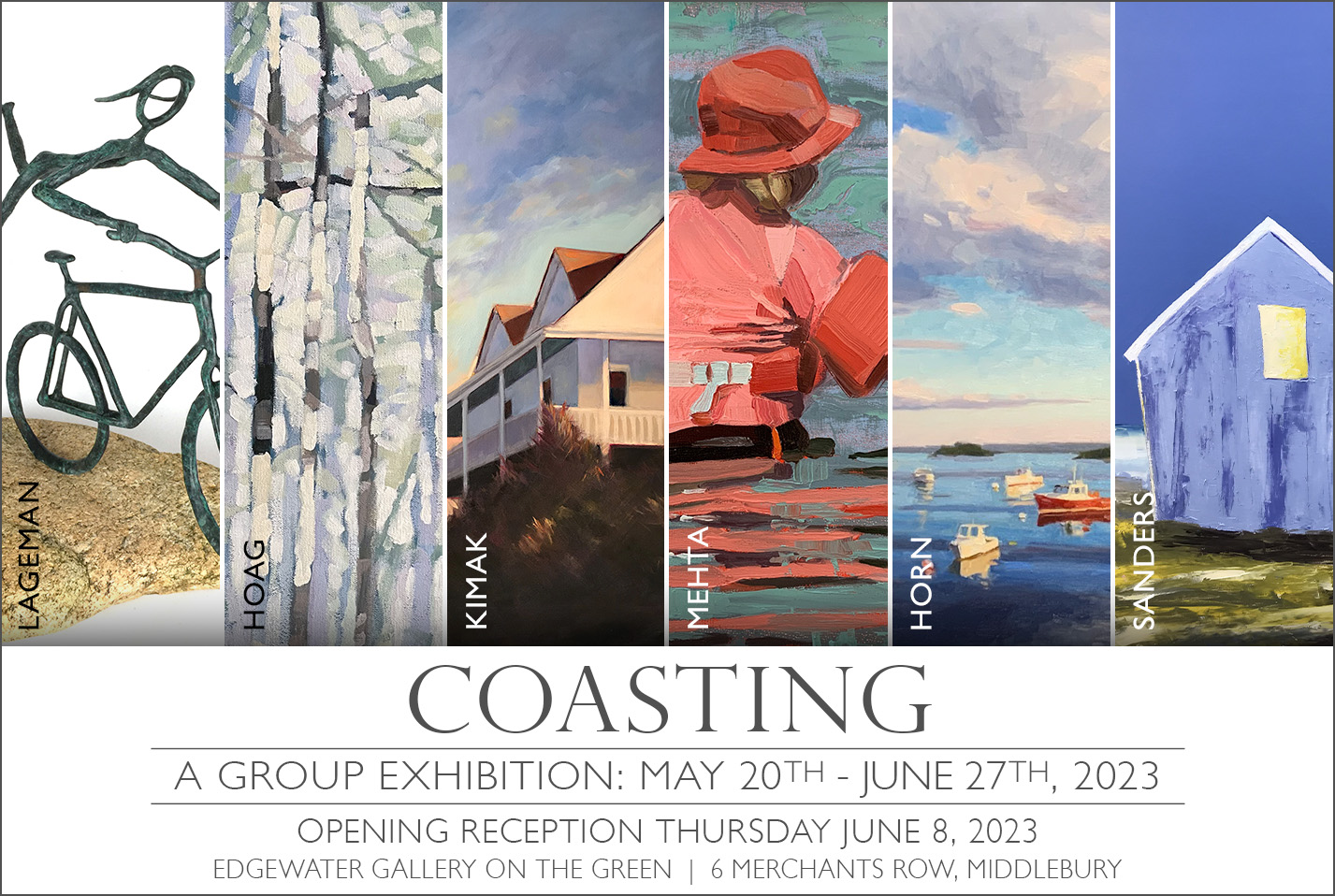 Event Details
COASTING

A Group Exhibition featuring
Liz Hoag
Tim Horn
James Kimak
Jay Lagemann
Lori Mehta
Janis Sanders
May 20th – June 27th, 2023
Opening Reception: Thursday June 8th  |  5:00PM – 6:30PM
Edgewater Gallery on the Green, 6 Merchants Row, Middlebury
Summer is fleeting in New England and so it's a season to savor, to slow the pace, appreciate breezy warm days, summer sun and wafting white clouds. "Coasting", a group exhibition opening May 20th at Edgewater Gallery on the Green celebrates the precious days of summer. The six participating artists' interpretations of the theme show us views of coastal life from Maine, to Massachusetts to New York State. Liz Hoag, Tim Horn, James Kimak, and Janis Sanders 
paint the New England coast from the perspective
 of a walk along a wooded shoreline,
or from a distant vantage point that gives a panoramic view of boats in the harbor or as seen from a dune looking at an expanse of the Cape Cod beach.
Lori Mehta's
figures breathe with the fresh ocean air on the beach and
Jay Lagemann's
sculptures exude the joy that a child feels on a summer bike ride.
"Coasting" brings together 6 of our established artists as they pay tribute to the coming season.
Join us for an opening reception for "Coasting" and "Seasonal Majesty", a solo exhibition of paintings by Rory Jackson, on Thursday June 8, 2023 5:00 – 6:30 PM, at Edgewater Gallery on the Green, 6 Merchants Row , Middlebury. The reception is free and open to all.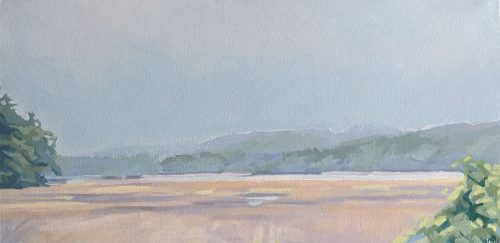 LIZ HOAG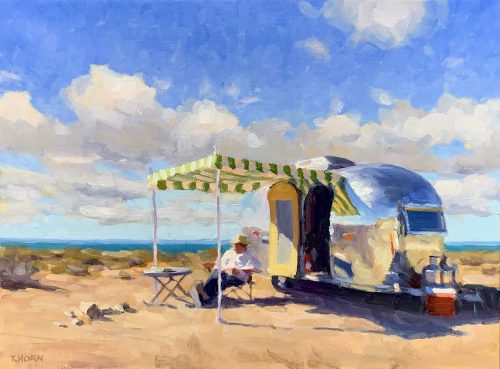 TIM HORN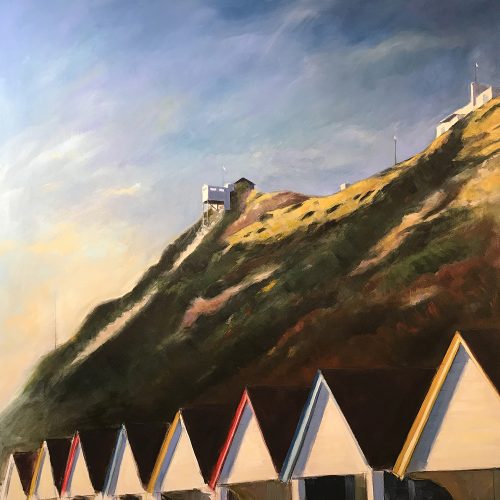 JAMES KIMAK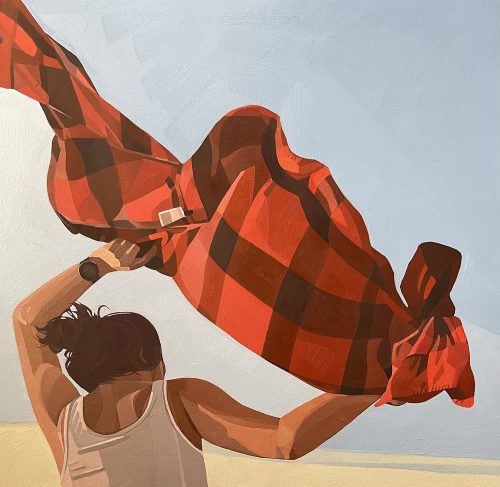 LORI MEHTA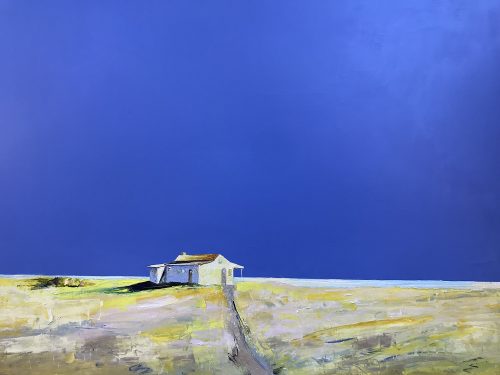 JANIS SANDERS
For more information about "Coasting" a group exhibition at Edgewater Gallery on the Green featuring Liz Hoag, Tim Horn, James Kimak, Jay Lagemann, Lori Mehta, and Janis Sanders, call the gallery at 802-989-7419 or email us at [email protected].
Time

May 20 (Saturday) - June 27 (Tuesday)
Location

Edgewater Gallery on the Green

6 merchants row middlebury, vt 05753
Organizer
Edgewater Gallery802.989.7419